Do you like free digital stuff?
If so, then find below a few e-pubs by NerdFans authors that we're giving away for free, for a limited time.
See something you like? You're welcome to view it all in your browser or download a free pdf version of it for your personal use. It's our gift to you–sort of a "thank you" for giving us your time and attention. We hope you enjoy these.
Please just remember that every download here is protected under copyright law, so even though you may get a free copy for yourself, you may not:
Sell anything you download from here;
Make multiple copies of anything you download from here; or
Plagiarize any content you download from here (copying and republishing it, or using it as your own).
If you'd like to reprint something on your non-commercial blog or website, we want to help you do that legally, so please check our Reprint Guidelines first. For commercial uses, you'll need to Contact Us with a formal request.
OK, that should be all the "fine print" that's needed. Thanks for browsing!
Current Downloads (Free)
---
1. Digital Comic Book: Chihuahuas Are Lucky #1
Rated A (for all ages). Contains cartoon action and peril.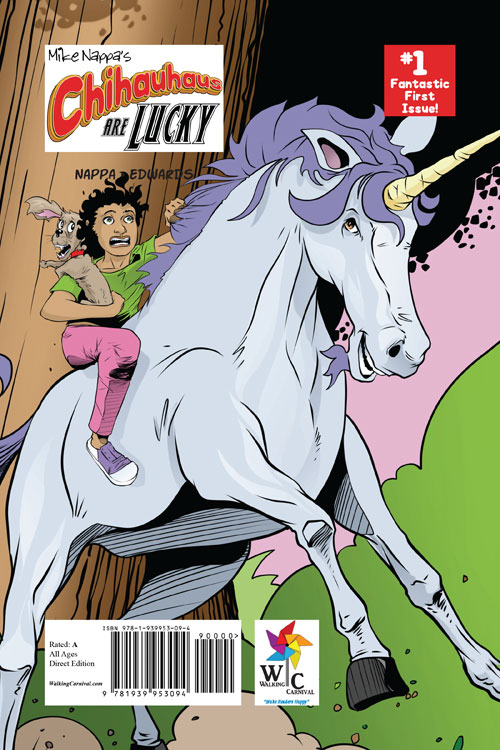 ---
2. Digital Comic Short Story: The Knuckler
Rated T (for Teens). Contains superhero-style violence and mild profanities.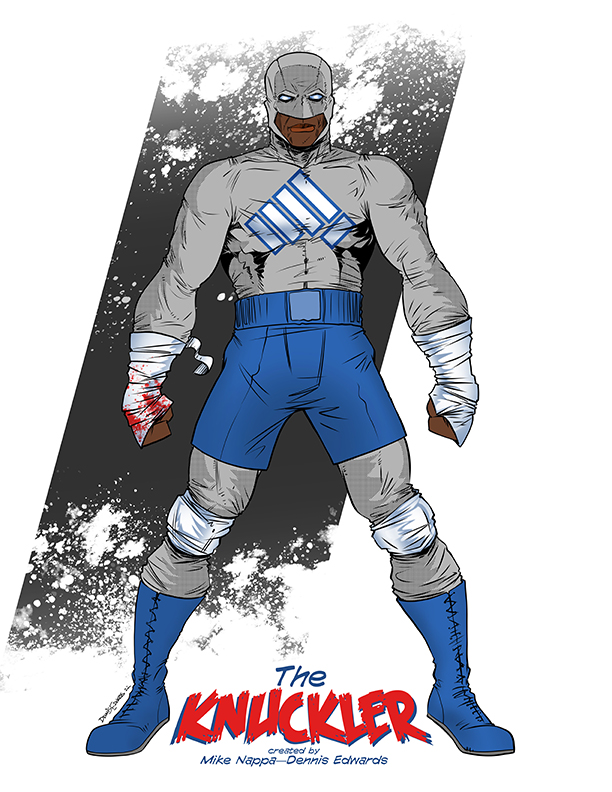 ---
3. Digital Comic: Johnny Grav & The Visioneer in Twilight Rising
Rated A (for all ages). Contains cartoon action and peril.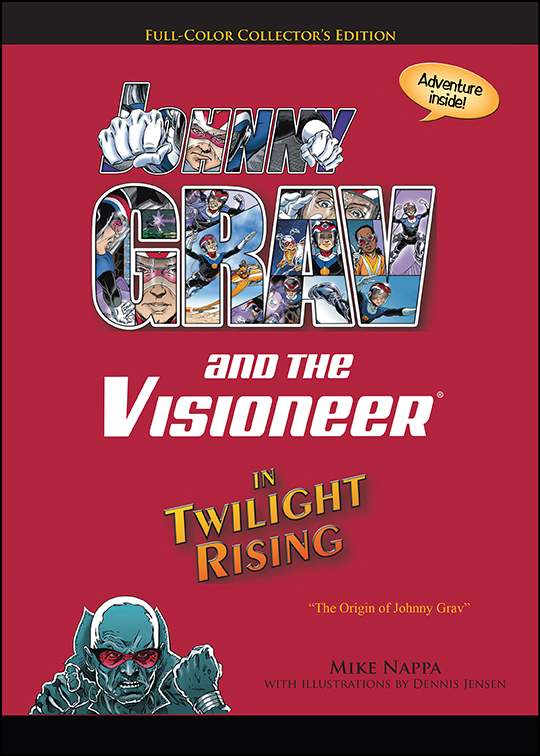 ---
Looking for more? Check out these links: