Focus: Family appreciation
Before You Begin:
No prep is required this time!
The Prayer Time!
Join together in the largest room of your home. Have everyone stand against the walls, as far from each other as possible.
Explain that after each different thing that you pray about, each person should take a large step toward the center of the room. Use these ideas for things to pray about:
Praise God for creating families.
Ask God to forgive family members when they don't treat each other well.
Ask God to help you all show kindness to each other.
Thank God for sending Jesus to help us all know how to treat each other.
Ask God to help you all to be examples of Jesus' love to each other every day.
As soon as everyone in your family has stepped to the middle of the room, join together in a family group hug and close your time by thanking God for each person that makes up your special family.
---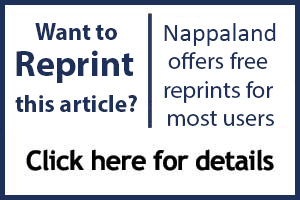 ---
Looking for More?
Find Amy Nappa on Amazon.com
Check out a few of Amy's YouTube videos
Discover more about Amy's memoir, Hard Way Home