Want to win free prizes? Then this page is for you.
Below are a few things we're giving away right now – while supplies last. All winners are chosen at random, and no one is guaranteed to win. However, somebody's going to win, so if you'd like to enter your name into the current drawing, just fill out the form below and click submit.
Also, full disclosure, entering a contest means you'll be subscribed to our mailing list. We have to do this so you can be notified if you win, but also (depending on how energetic we are), you could receive a random newsletter or update about things going on at NerdFans.com too. We promise to keep it short and fun.
---
Current Prizes to be Awarded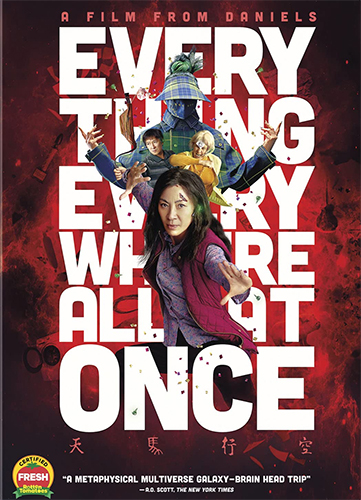 EVERYTHING EVERYWHERE ALL AT ONCE
DVD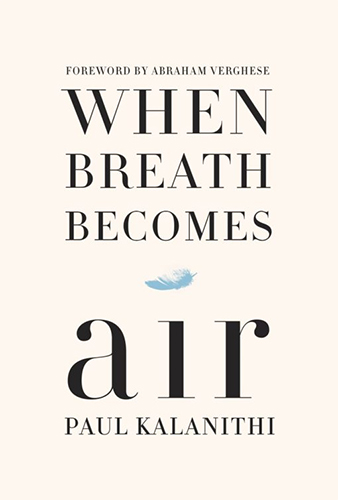 WHEN BREATH BECOMES AIR
Book: Autographed by co-coauthor, Lucy Kalanithi
---
Fill out and submit this form to enter a drawing for one of the prizes above.