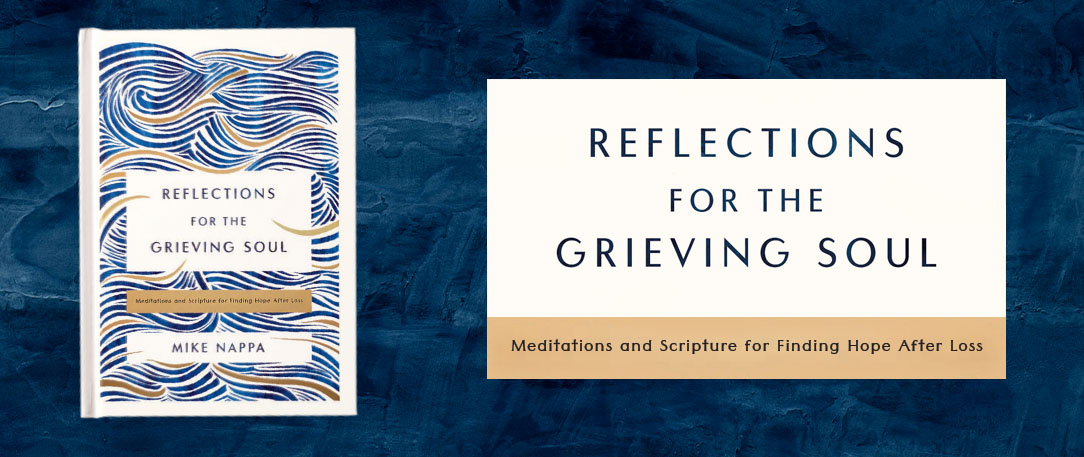 We Are Never Ready to Lose Someone We Love
The days, weeks, and months after losing someone can feel like drowning. As you navigate life after the funeral, after family has left, as life returns to "normal," the grief can feel like complete and total helplessness.
When Mike Nappa lost his wife, Amy, to cancer, he desperately asked friends to send Bible verses, which became a lifeline and a source of comfort in his hardest hours.
This collection of those verses, along with Mike's personal reflections on loss, will bring you comfort when you need it and words to pray when the pain feels overwhelming. Whether you are facing the immediate days after your loss or are wrestling through grief years later, you'll find a friend for the journey and encouragement for every moment.
Available Where Books Are Sold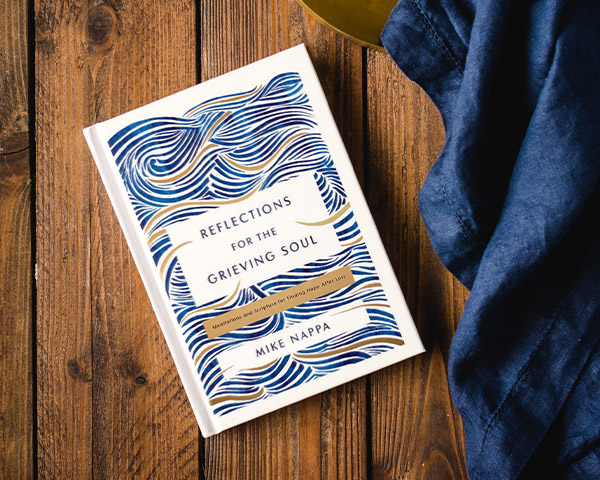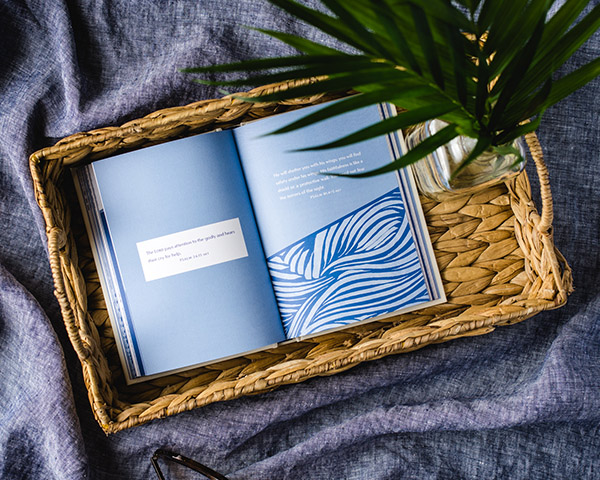 Order Your Copy