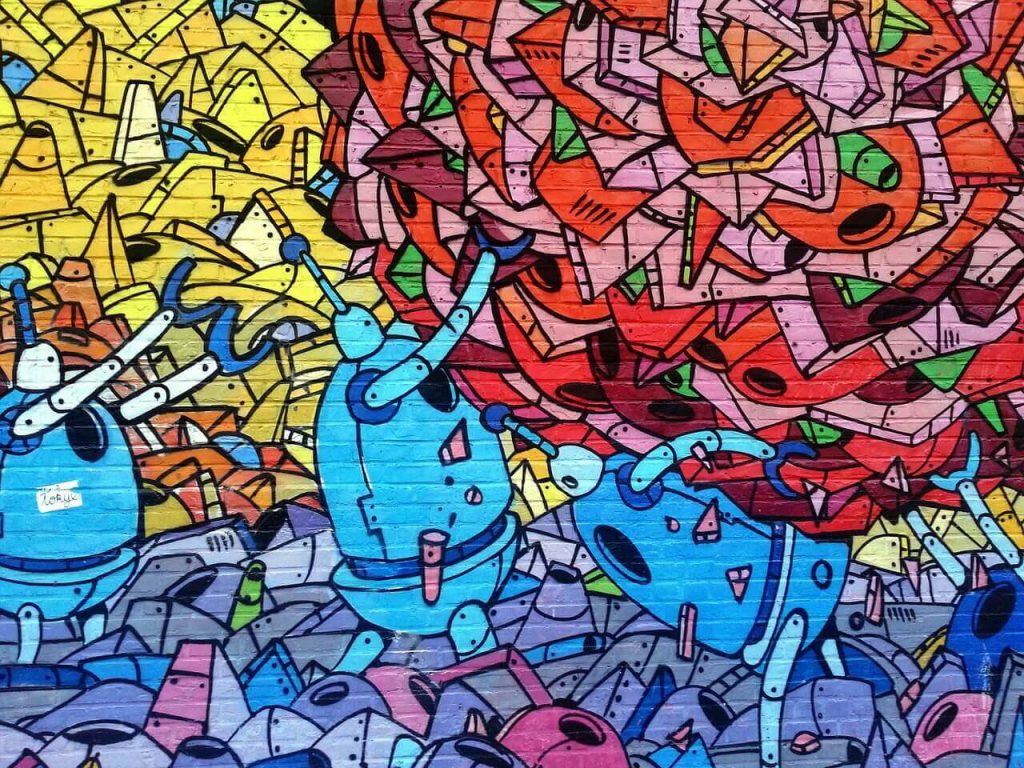 Thanks for verifying your email address in our system. You are now in good standing in the Nappaland.com email list, confirming that you've given us permission to respond to your messages and to send you occasional updates or newsletters.
We promise not to bombard you with unwanted junk messages, and please know that Nappaland.com will never share or sell your email with anyone outside of Nappaland Inc.
If you ever decide you don't want to receive communications from us, simply click on the "unsubscribe" link included in every email we send out. Meantime…
Thanks for getting in touch! We look forward to serving you in the future.
Sincerely,
Alec Smart and the Nappaland.com Team
---
PS. Feel like exploring? Check out one of these interesting articles below: