Focus: Toddler prayers
Before You Begin:
No prep is required for this one!
The Prayer Time!
Small children will love this finger play that guides them through a time of prayer sing their own "praying hands." Try it with your whole family, letting the younger children lead!
My thumb is smallest it's plain to see. It's a reminder to pray for me!
My pointing finger shows me where to go. I'll pray for those who guide me as I grow.
My middle finger stands so tall, I'll thank God because he watches over all.
Finger number four is weaker than the rest. Please God, care for those who need your rest.
My very last finger is tiny like a child. I'll pray for other kids across the whole world wide.
As your family recites each line of "Praying Hands" together, and refers to the indicated finger, stop for a moment to pray as directed by the rhyme.
---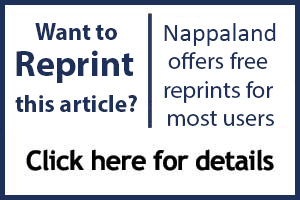 ---
Looking for More?
Find Amy Nappa on Amazon.com
Check out a few of Amy's YouTube videos
Discover more about Amy's memoir, Hard Way Home