Focus: Sum-sum-Summer-time!
Before You Begin:
Use this adventure the next time your family is on a road trip or driving vacation in summer.
The Prayer Time!
When you're all in the car for a summer road trip, try this creative prayer activity:
Every time you see cattle, thank God for a different person in the car, and tell one reason you're glad this person is along on the journey.
When you see a sign for a rest stop, sing a hymn or chorus of a praise song. (In some cases, "The Hallelujah Chorus" may be appropriate!)
Each time you pass a mile-marker ending in 00 (such as 100, 200 and so on), pray for the driver of your car. Ask God to keep this person alert and to give guidance as he or she drives the car.
Be on the lookout for one fast food restaurant chain. When that restaurant is seen, thank God for the friends or family you'll be seeing on this trip.
You can add to these suggestions to fit the needs and interests of your family. For example:
Every time you see a license plate from (specific state) pray for (specific request).
Or each time you see a sign with (color) on it, thank God for (specific person or item).
Use this prayer adventure as often as you like during your trip, letting family members change the items to look for the and prayers to go with them.
---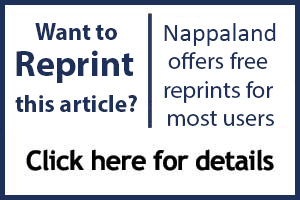 ---
Looking for More?
Find Amy Nappa on Amazon.com
Check out a few of Amy's YouTube videos
Discover more about Amy's memoir, Hard Way Home